Call for Paper & Publication
For Paper Contact:
Dr. R. N. Kesur, 9422343391
Prof. N. H. Waykole, 9890913238

Note: Please send your Payment proof, Research Paper and Registration form on Email - dnmcommerce@gmail.com for completion of Registration process.
Dhanaji Nana Mahavidyalaya, Faizpur, is an older institution functioning in the process of extension of education since 1961. The institution aims to protect and nurture the life of rich sustaining composite culture as well as grand historic tradition. Read More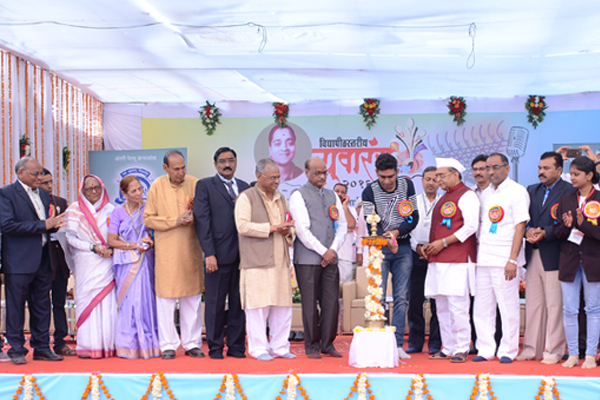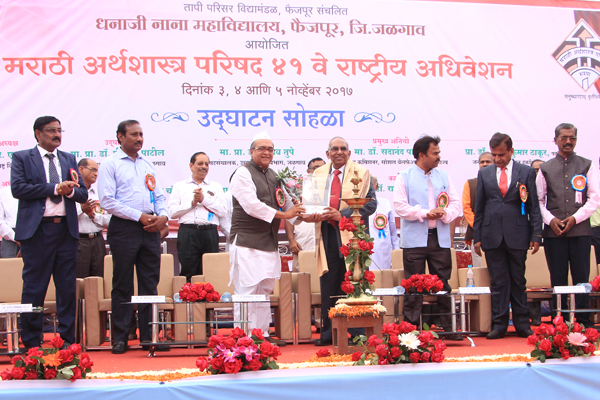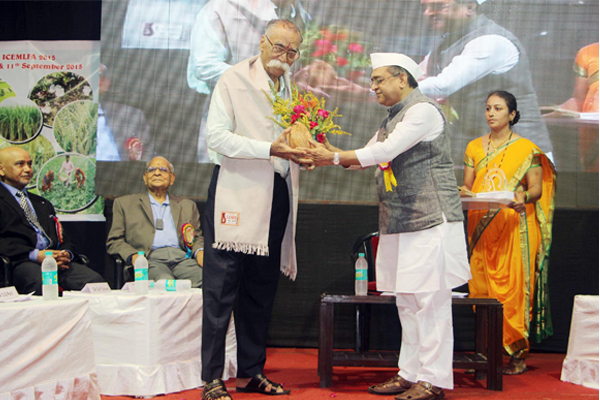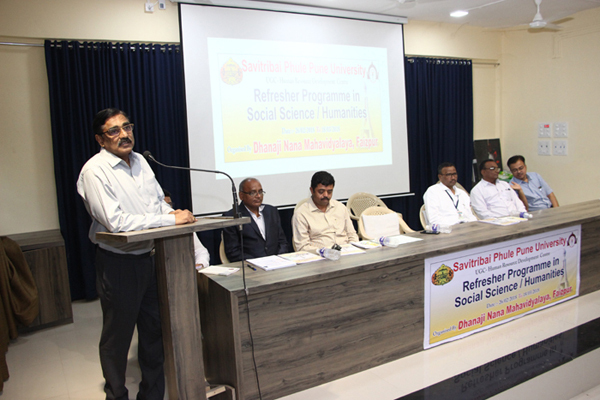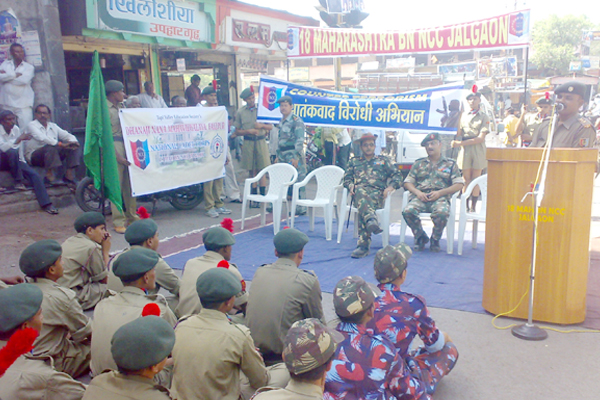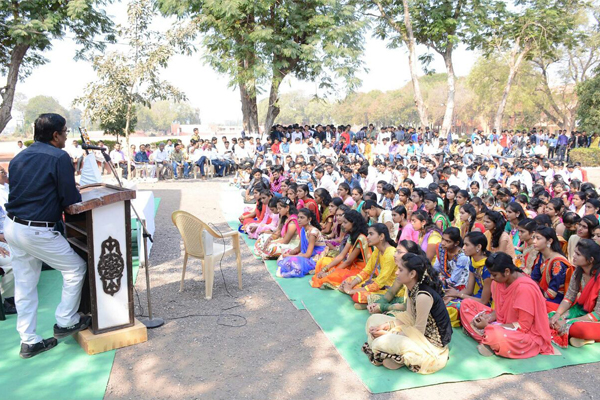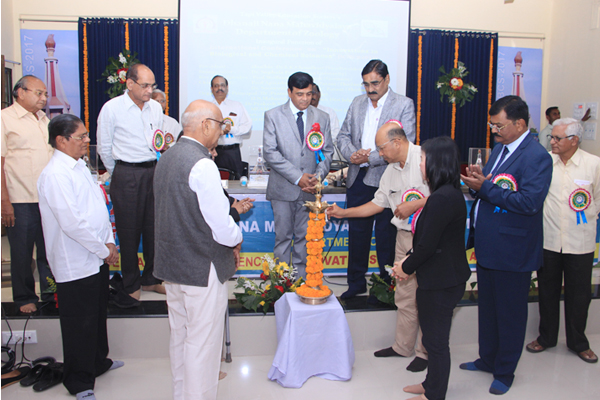 Vision Statement:
Mission Statement

Fostering the knowledge and culture

To lead the down trodden from darkness to light.
To spread the fragrance of this holy site.
To break all the barriers and strive for the right.
To create a future glorious and bright.
To bring here together all knowledge stream.
To let everyone freely aspire-are our dreams.

Core Values:

To execute the Mission.
To provide higher learning to the students coming from rural and tribal area.
To inculcate need based academic and intellectual scheme.
To protect and nurture the rich composite culture and tradition of this historical land.
To help students to discover their fullest potential to become productive citizens of the country.
To Adopt Teaching Learning Process with New Trends.
To Collaborate with other Educational Institutions, Industries and Social Organizations.
Latest Updates
---
---
Upcoming Events
Faculty Development Programme for IQAC Coordinators

---
---
---
Useful Links
---